THE NEW GENERATION OF INTERCITYHOTELS.
Arrive, make yourself at home, and be mobile: with over 42 modern city locations, IntercityHotels guarantee comfort in style – in the heart of some of the most beautiful cities in Germany and abroad. And now, our new generation of hotels are even more stylish. Featuring innovative design by Milanese architect Matteo Thun, as well as excellent connectivity to train stations and airports, IntercityHotels are the perfect location for city breaks. And there's an added bonus: the complimentary FreeCityTicket allows our guests to enjoy public transport absolutely free.
Time-saving, comfortable and modern.
IntercityHotels are not only the perfect location for business meetings, they also provide an ideal starting point for cultural excursions and exploring the city. Our guests are greeted with modern rooms and complimentary Wi-Fi; they can also indulge in any of the numerous Sky Sports channels. The next generation of IntercityHotels are set apart by their fresh and young design. Our breakfast – including coffee to go – distinguishes itself through quality and variety. Our restaurants and BistroLounges provide an additional selection of culinary offers.
Our business corners are ideal for work meetings and appointments. Most of our locations offer excellently equipped conference rooms and extensive conference services – reliable, efficient, and professional.
Straightforward hospitality
30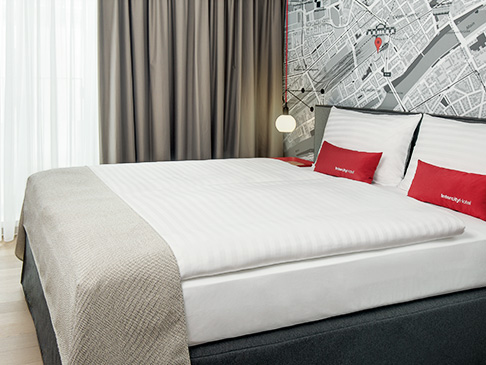 IntercityHotel Frankfurt Hauptbahnhof Süd · Frankfurt, Germany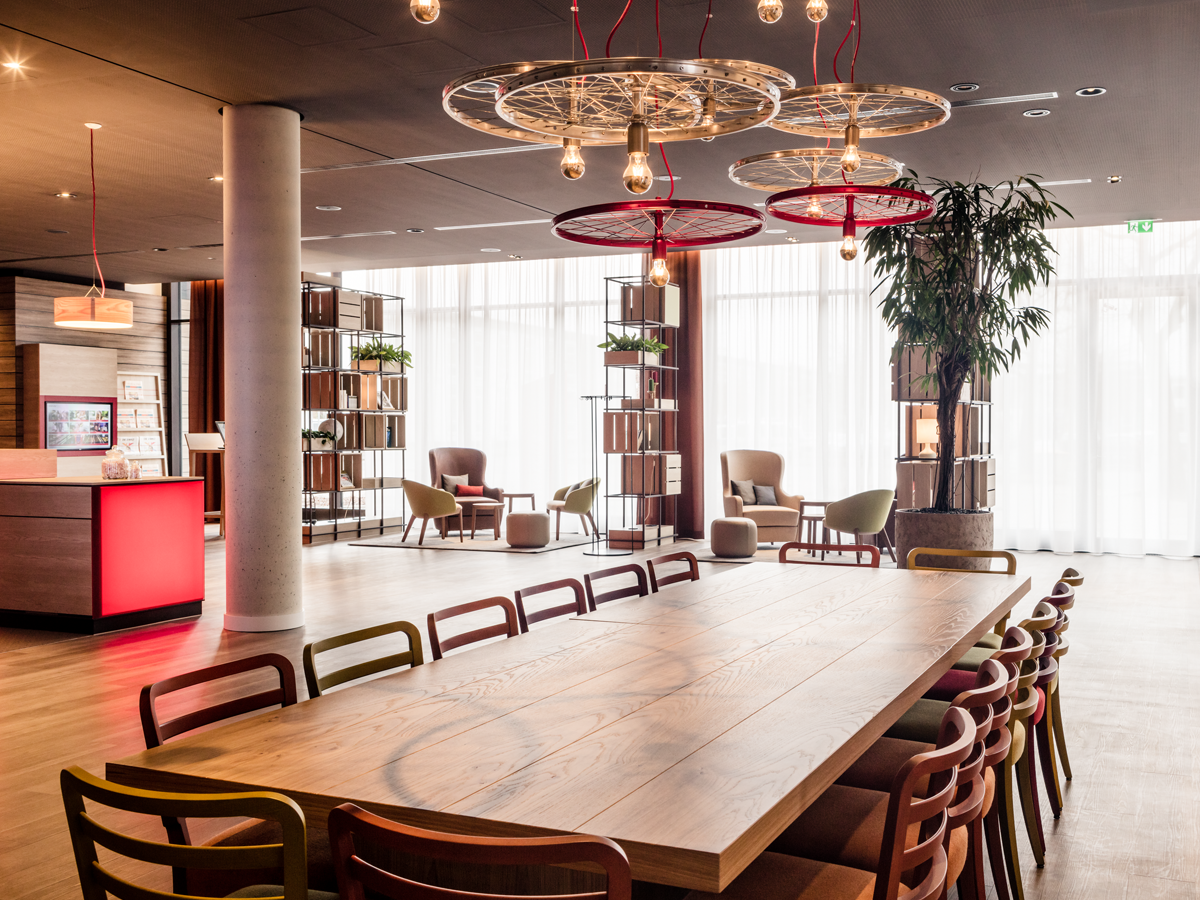 IntercityHotel Braunschweig · Braunschweig, Germany
"Ideal connections and excellent accessibility, with a feeling of being at home. That's what I call perfection."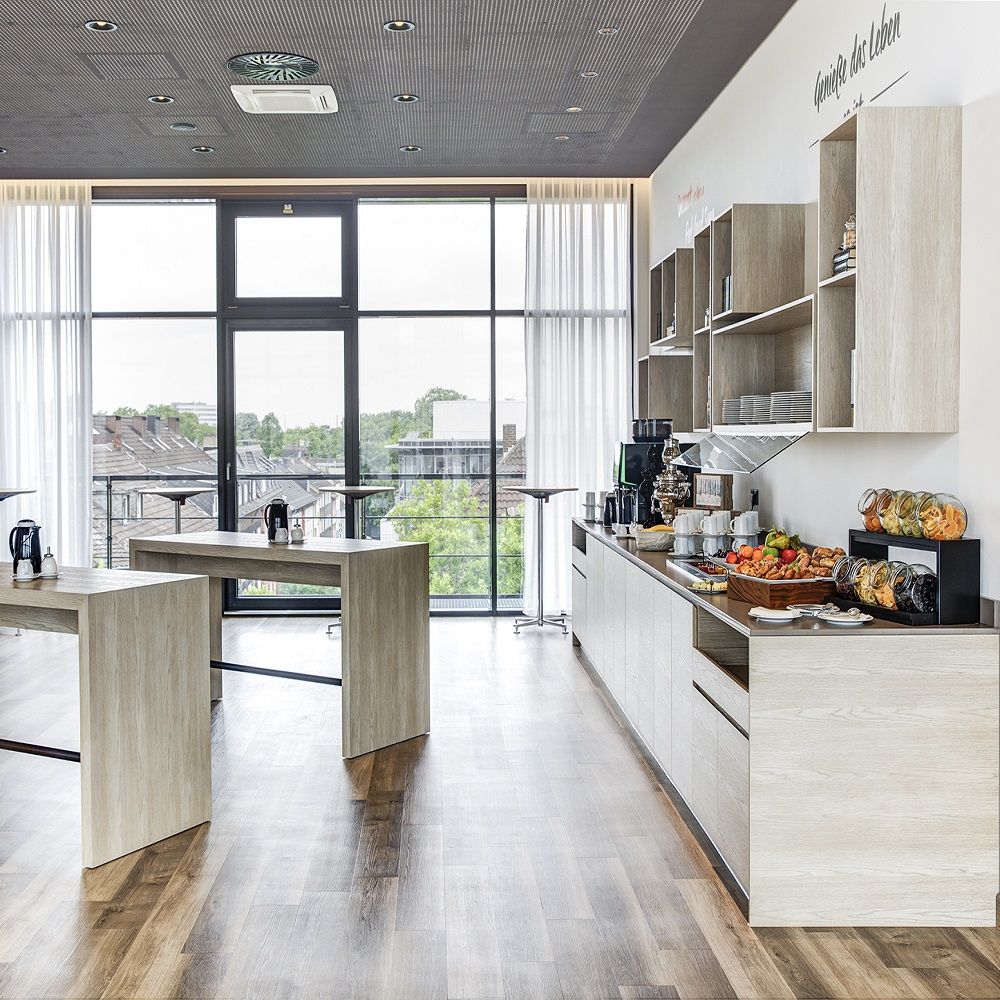 IntercityHotel Duisburg · Duisburg, Germany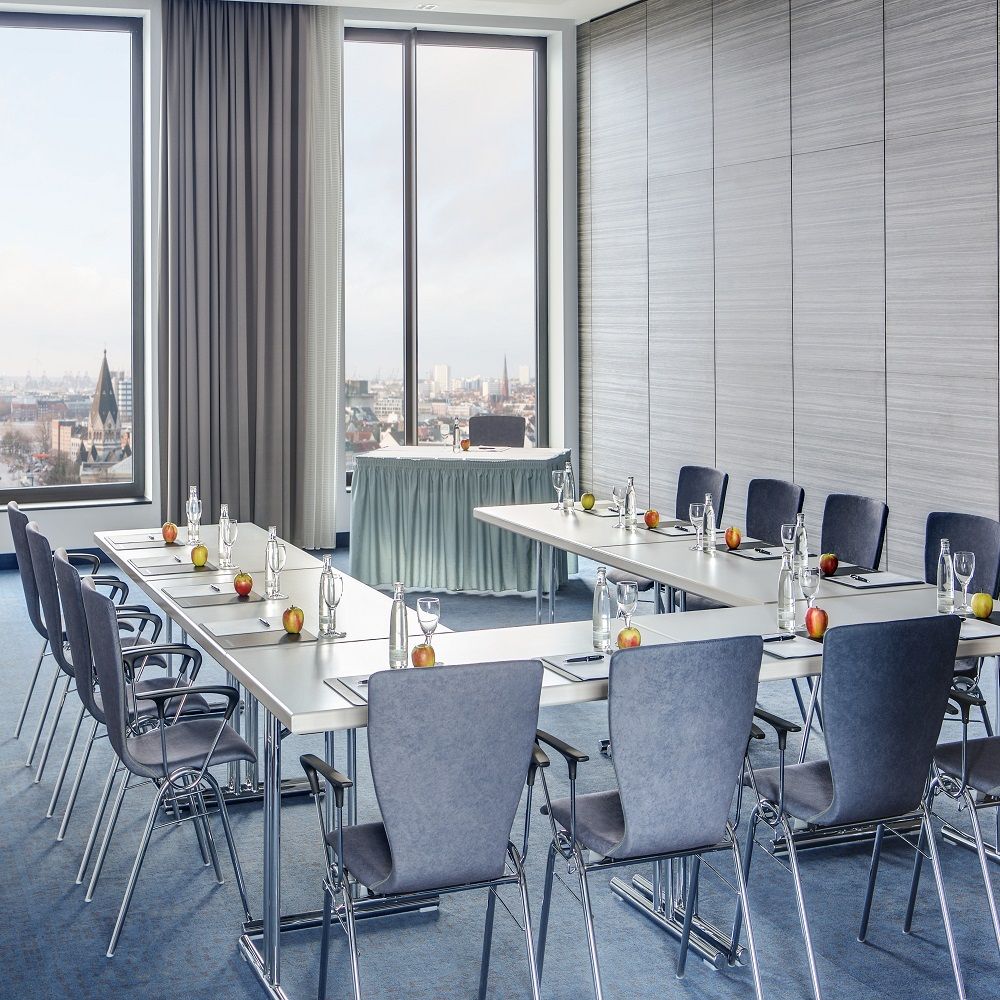 IntercityHotel Hamburg Dammtor-Messe · Hamburg, Germany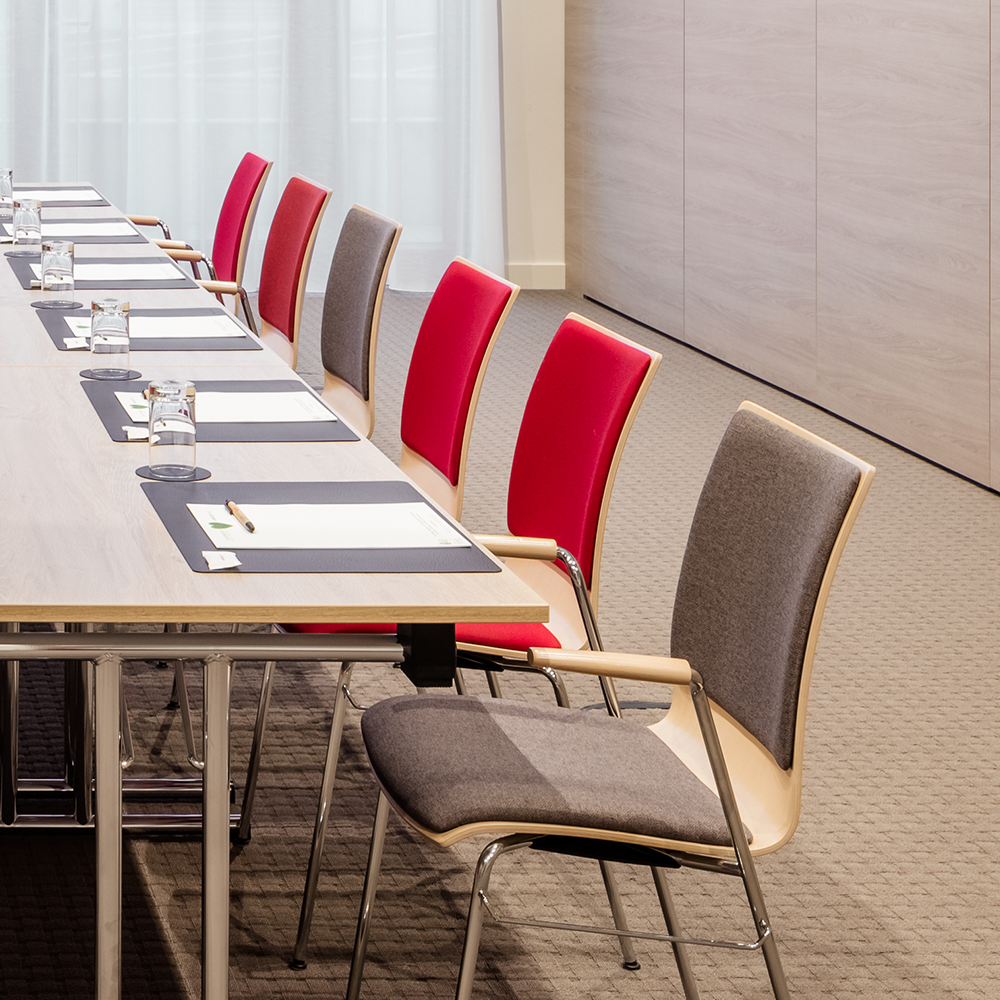 IntercityHotel Braunschweig · Braunschweig, Germany