Clear the stage for one-hundred percent lifestyle! Jaz in the City – young and urban, right in the pulsating heart of the city. Jaz in the City combines design, music and pure enjoyment, into one show-stopping package.
Jaz reflects the lifestyle of the city, embodying the passion of the vibrant local music and cultural scene: whether it's spontaneous DJ sessions, regular gigs or turntables in the hotel lobby – Music is not only a big issue for us; Jaz is its playground. Every day. Live. The hotel is your stage, and your stay will turn into a joyful event. Jaz is stylish. Jaz sets the beat. Jaz inspires.
All work and no play? Pump up the volume and join us at Jaz for the most unique working experience you can have! Dive into a modern re-interpretation of the classic function room - our board rooms are made for big business!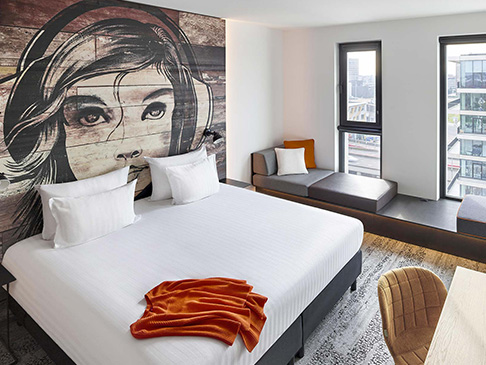 Jaz in the City Amsterdam · Amsterdam, Netherlands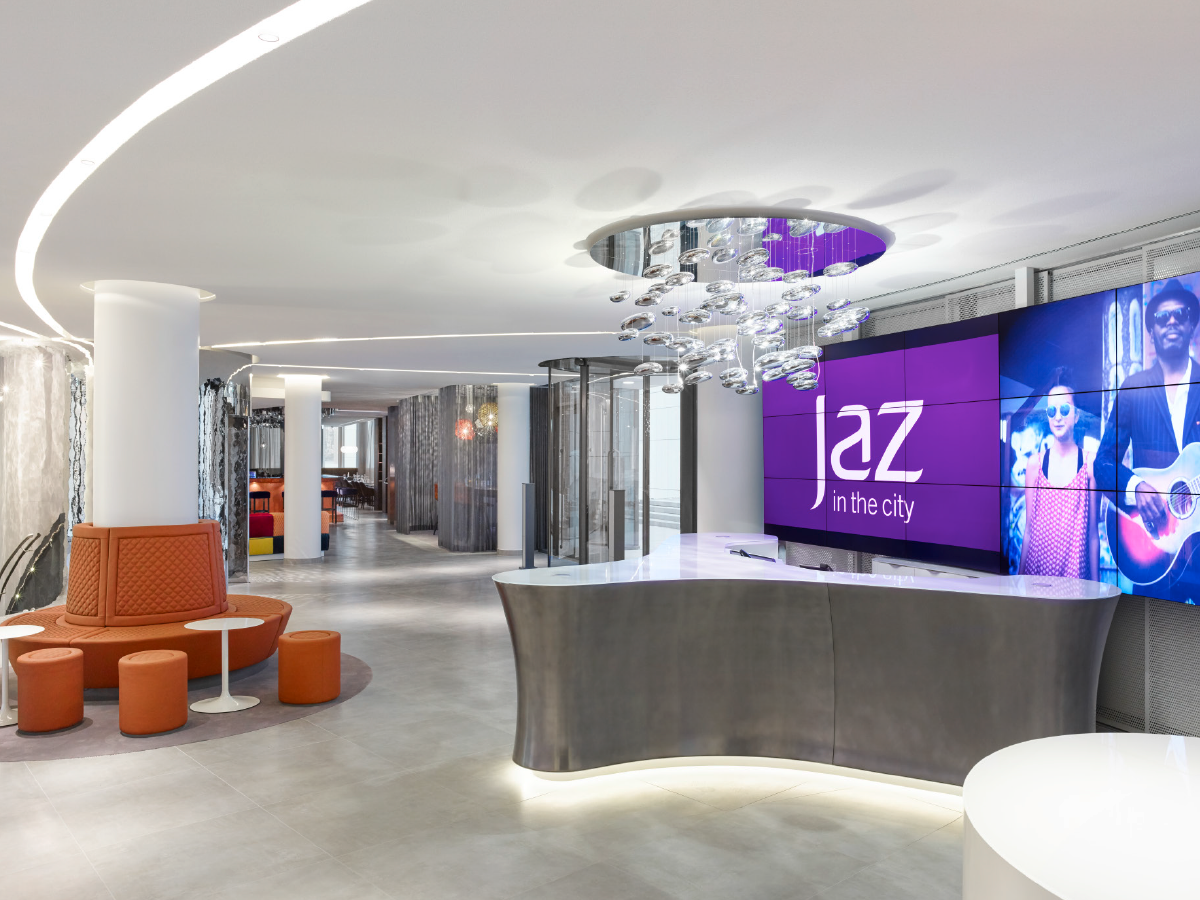 Jaz in the City Stuttgart · Stuttgart, Germany
"Music is not just "Big Talk" here; Jaz is its playground. Every day. Live. The perfect soundtrack for local discovery tours and new acquain- tances: surprising, inspiring and always in tune with the city's beat."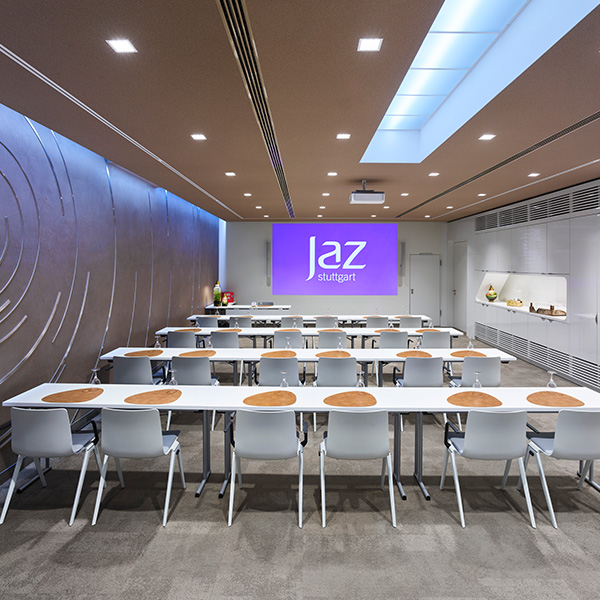 Jaz in the City Stuttgart · Stuttgart, Germany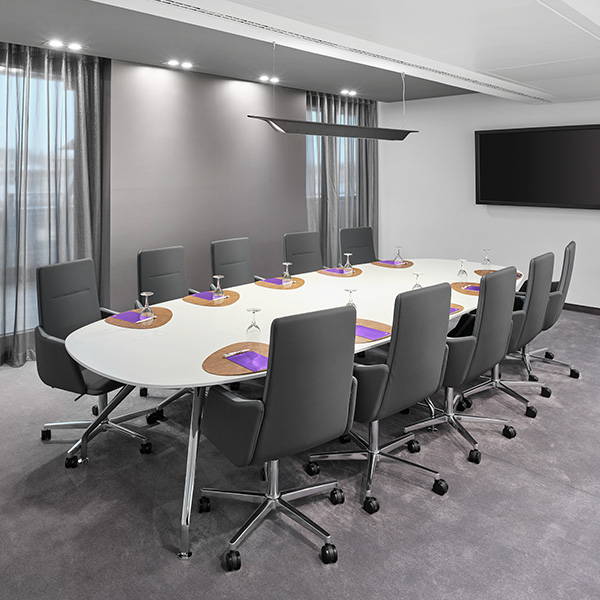 Jaz in the City Stuttgart · Stuttgart, Germany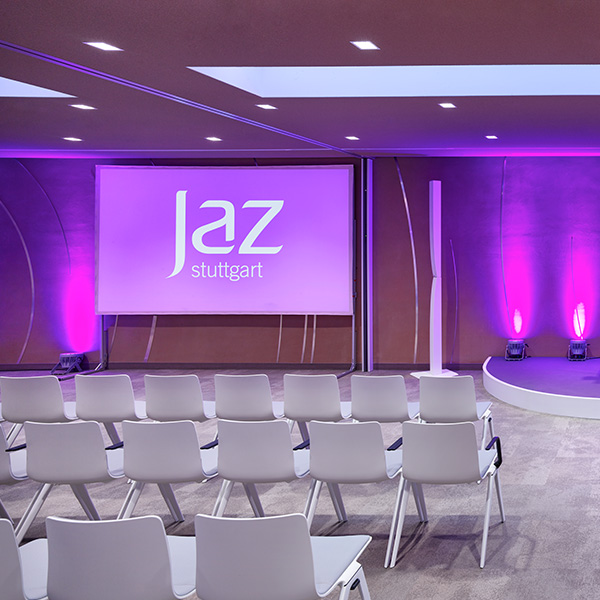 Jaz in the City Stuttgart · Stuttgart, Germany