MAXXIMIZE YOUR STAY
MAXX by Steigenberger is charismatic, creative and focuses on the essentials. MAXX greets you with the MAXX Welcome, is loved for the feel-good beds, the generous Steigenberger breakfast and the warm-hearted staff. MAXX convinces with its comfortable atmosphere and many amenities such as water and towels at the MAXX Fitness Point or flexible workspaces in the MAXX Creative Corner. MAXX adapts flexibly to any location, but always remains true to itself.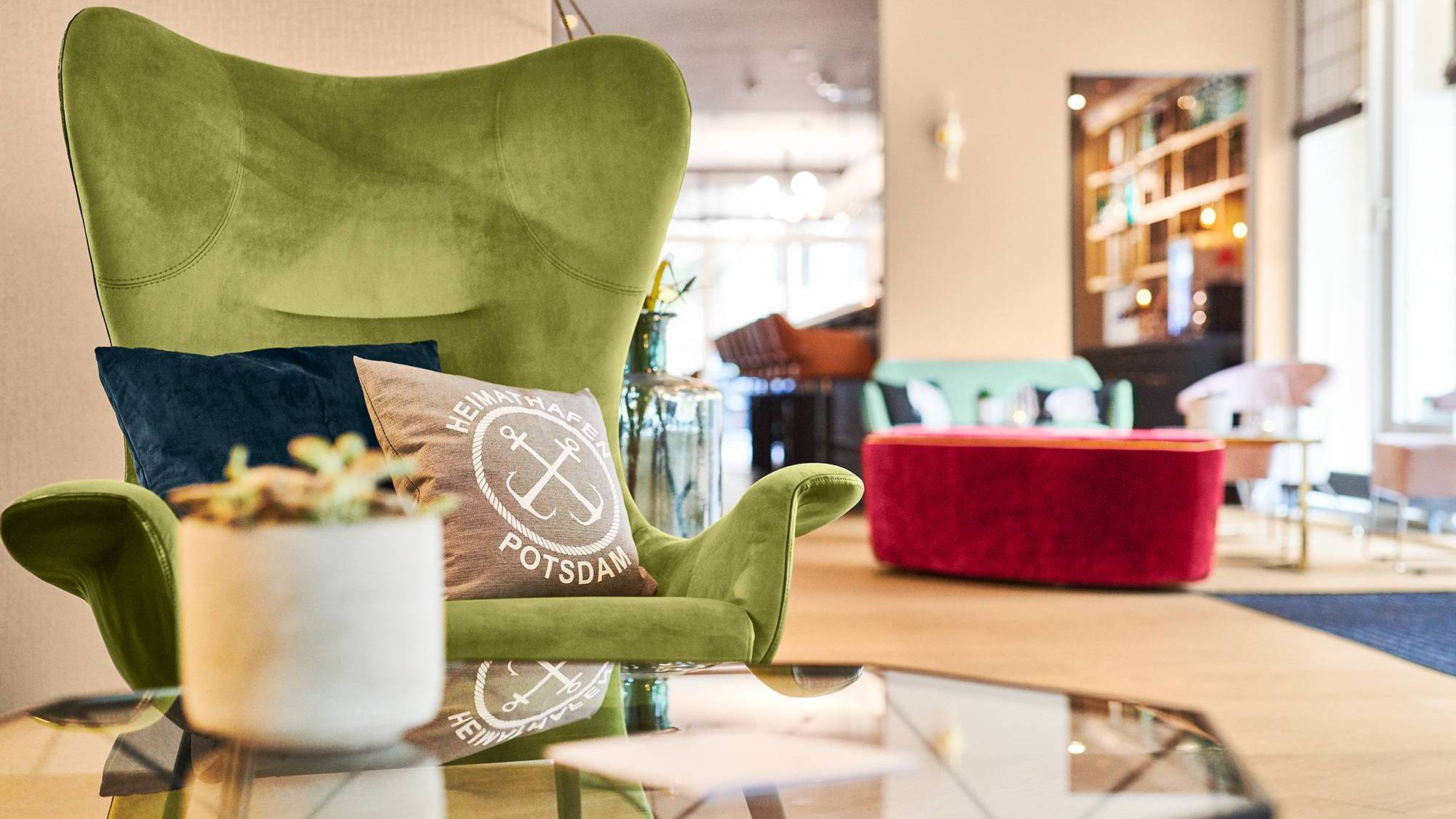 MAXX by Steigenberger Sanssouci Potsdam · Potsdam, Germany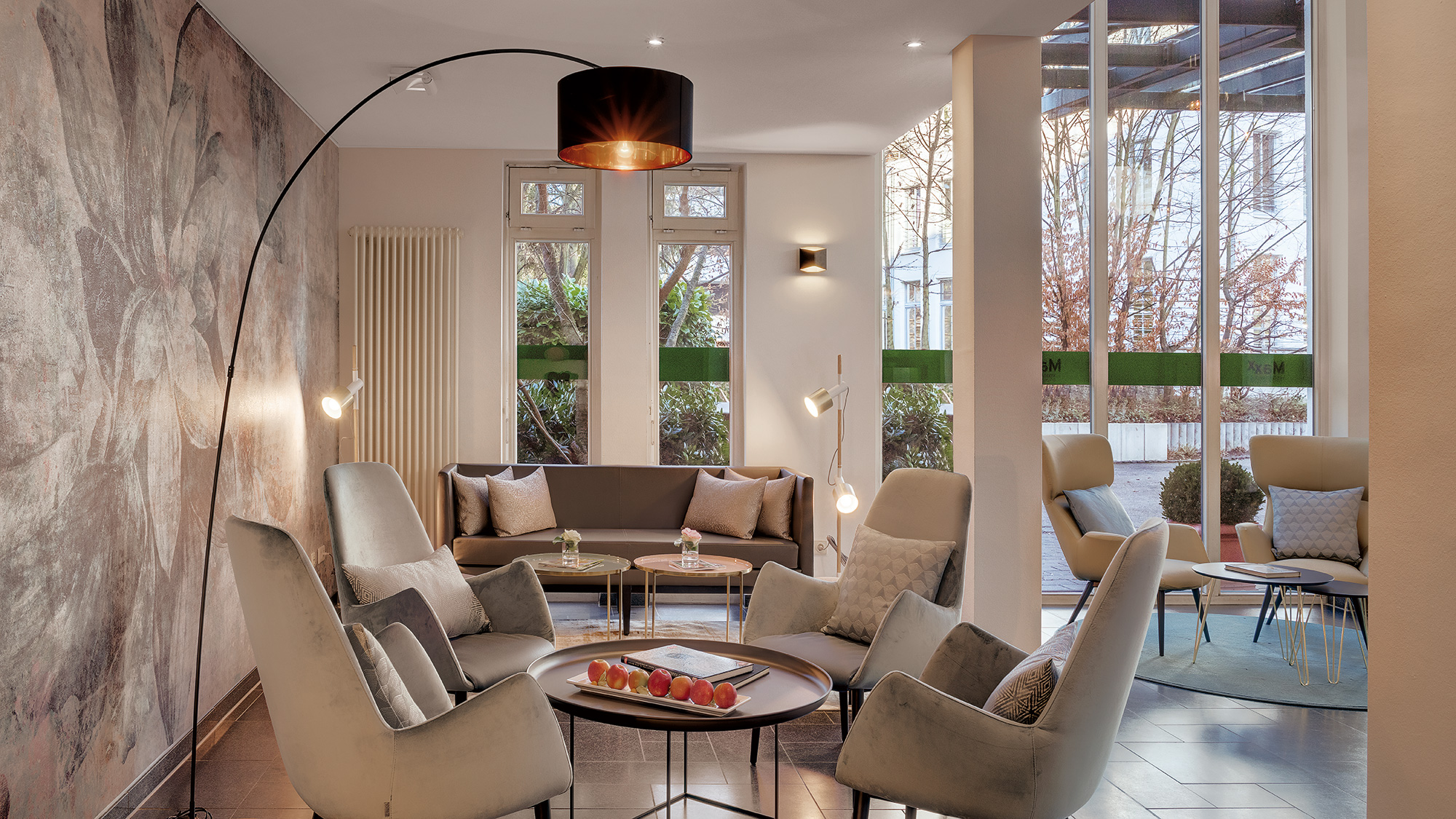 MAXX by Steigenberger Bad Honnef · Bad Honnef, Germany
"We offer our guests good quality, a high-quality breakfast, a cosy ambience and a warm-hearted service."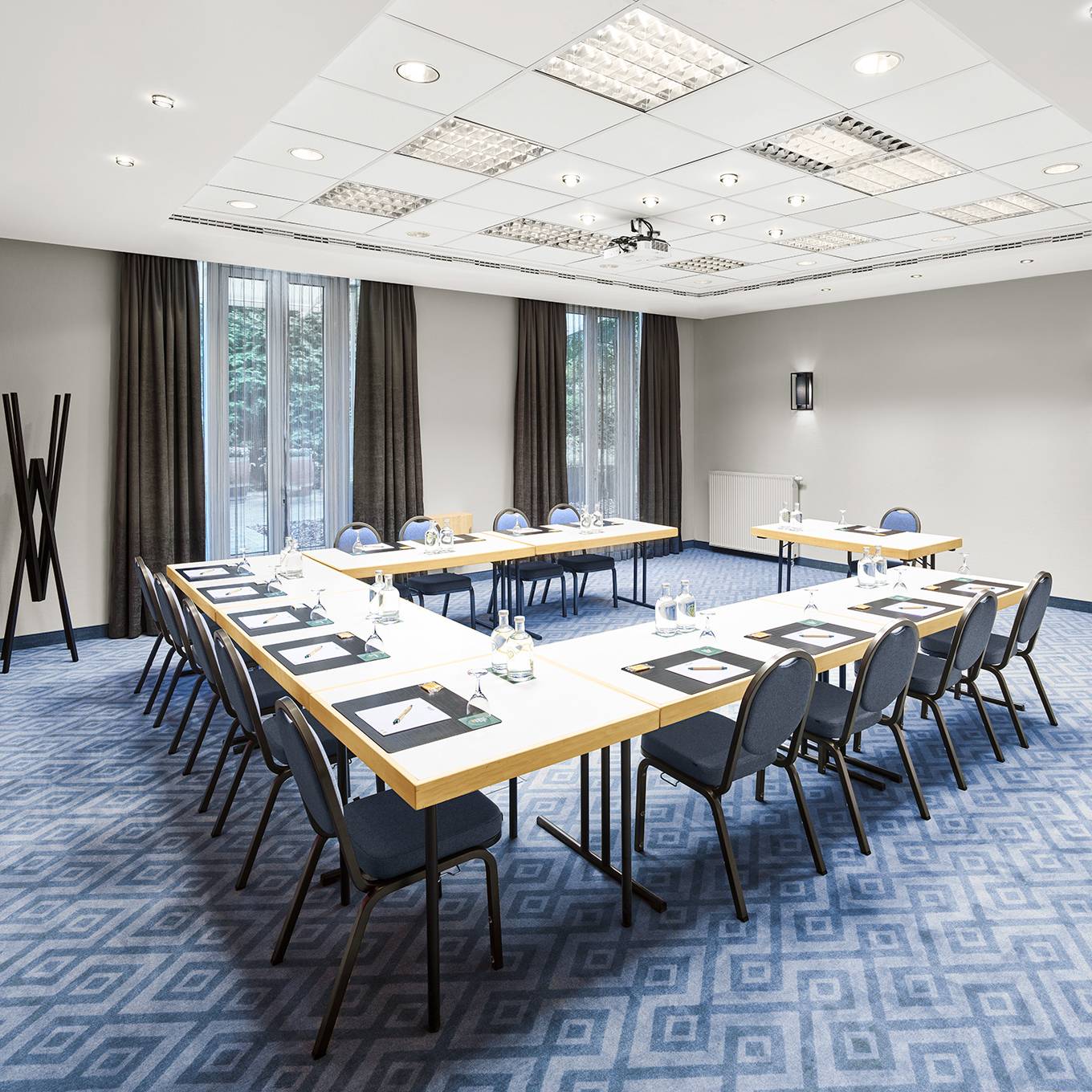 MAXX by Steigenberger Sanssouci Potsdam · Potsdam, Germany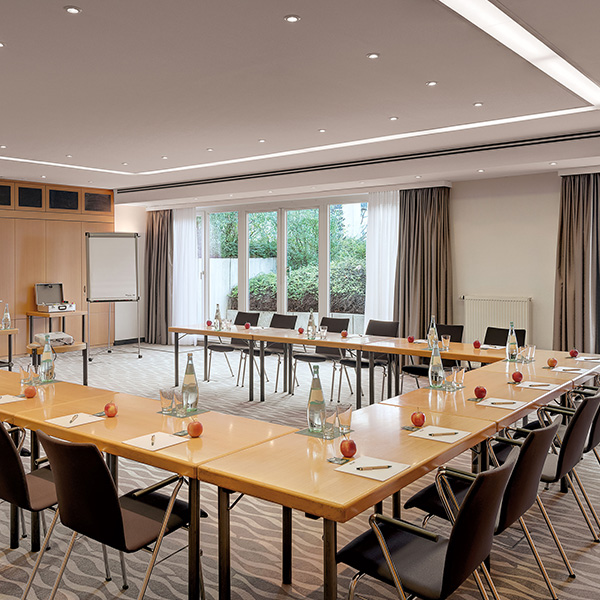 MAXX by Steigenberger Bad Honnef · Bad Honnef, Germany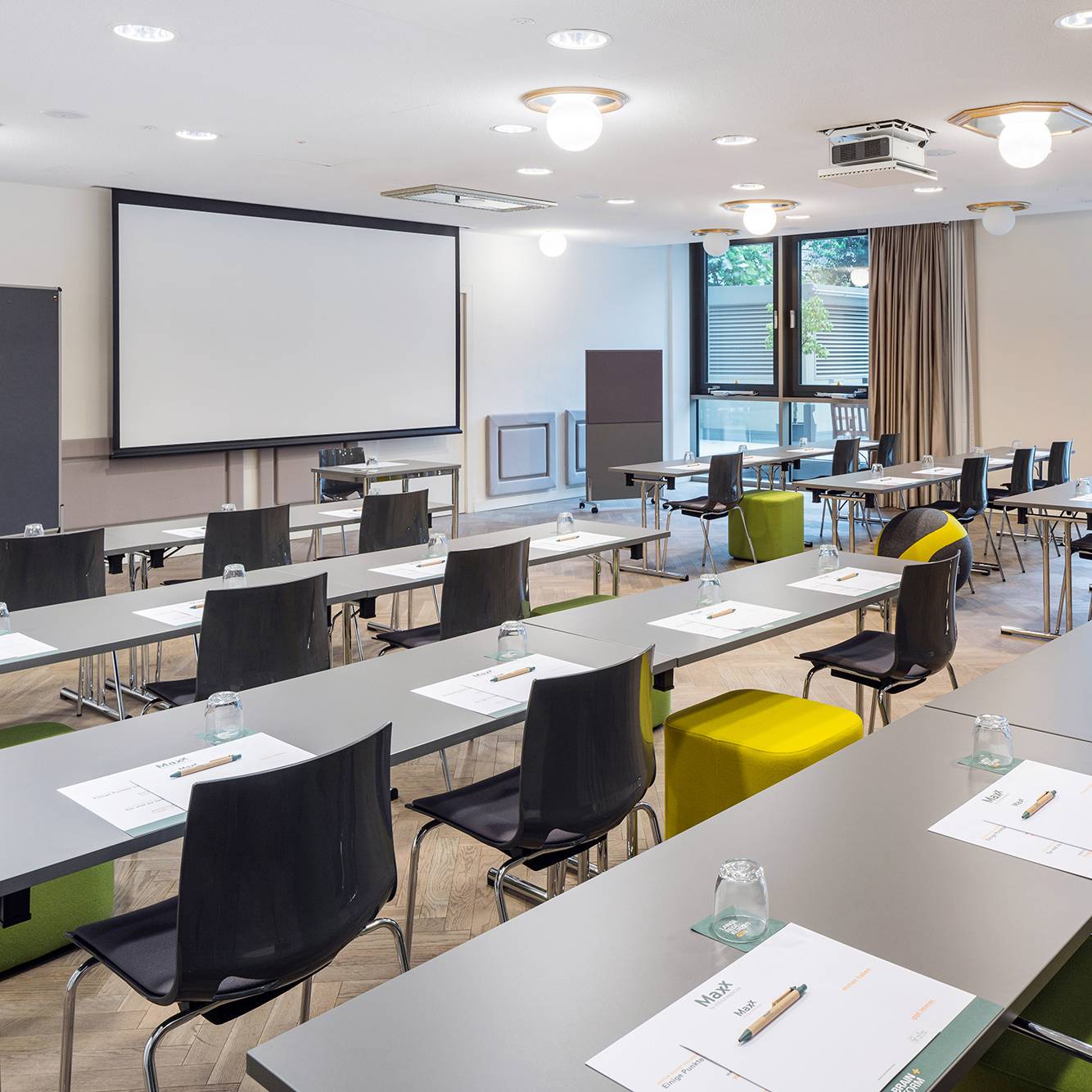 MAXX by Steigenberger Vienna · Wien, Austria