STEIGENBERGER
HOTELS & RESORTS
A FIRST-CLASS HOTEL EXPERIENCE.
The Steigenberger Hotels & Resorts stand for contemporary top hotels, individuality and exceptional service. With nearly 53 hotels in Germany, Austria, Switzerland, the Netherlands, Belgium, Denmark, Egypt, Spain, Tunisia and Dubai, they offer luxury and comfort at the highest level.
The luxury hotels welcome travelers from around the world with great professionalism and cordiality. In large cities, the elegant hotels are the first address for sophisticated business travel and city trips. Modern technology, optimally equipped conference rooms and generously equipped workstations—staying with Steigenberger Hotels & Resorts means the ideas of tomorrow can flow freely. Our event team organizes conferences and meetings of all kinds—putting your business success in the spotlight.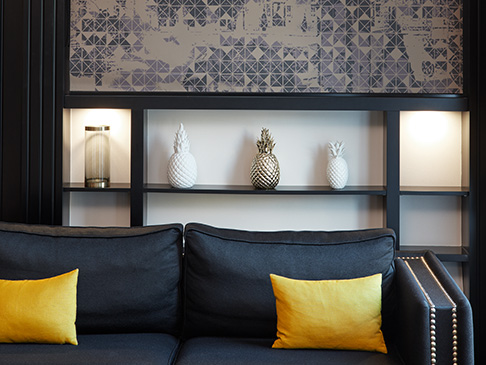 Steigenberger Hotel Bad Homburg · Bad Homburg, Germany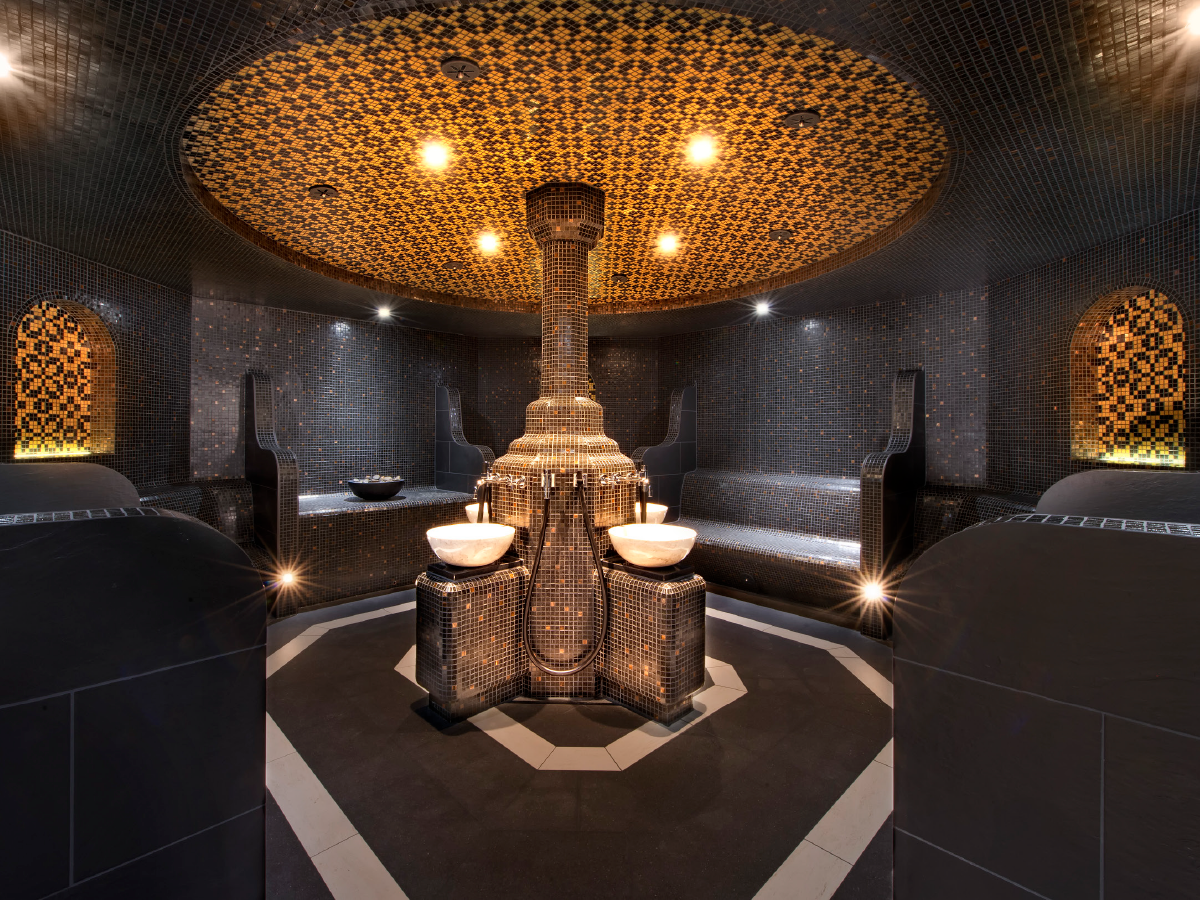 Steigenberger Frankfurter Hof · Frankfurt am Main, Germany
"We work tirelessly to make our guests feel comfortable. Everyone who checks in with us is treated like an old friend."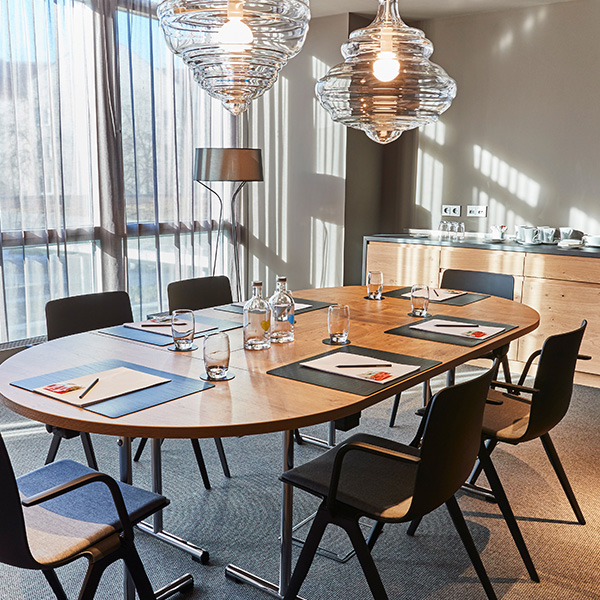 Steigenberger Hotel München · München, Germany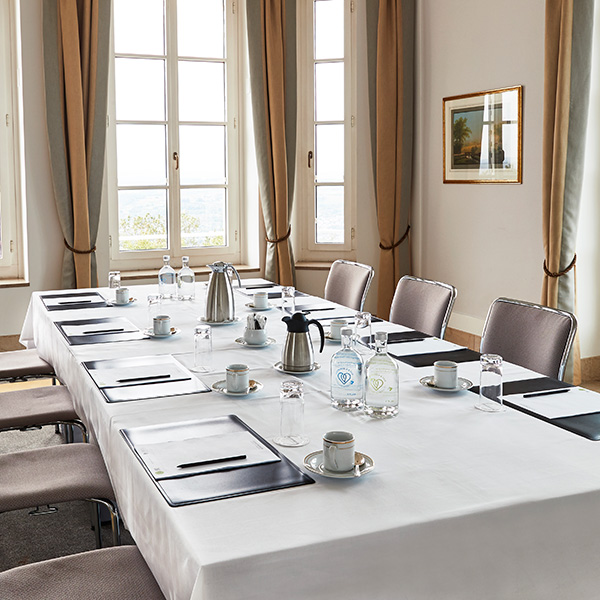 Steigenberger Grandhotel Petersberg · Königswinter/Bonn, Germany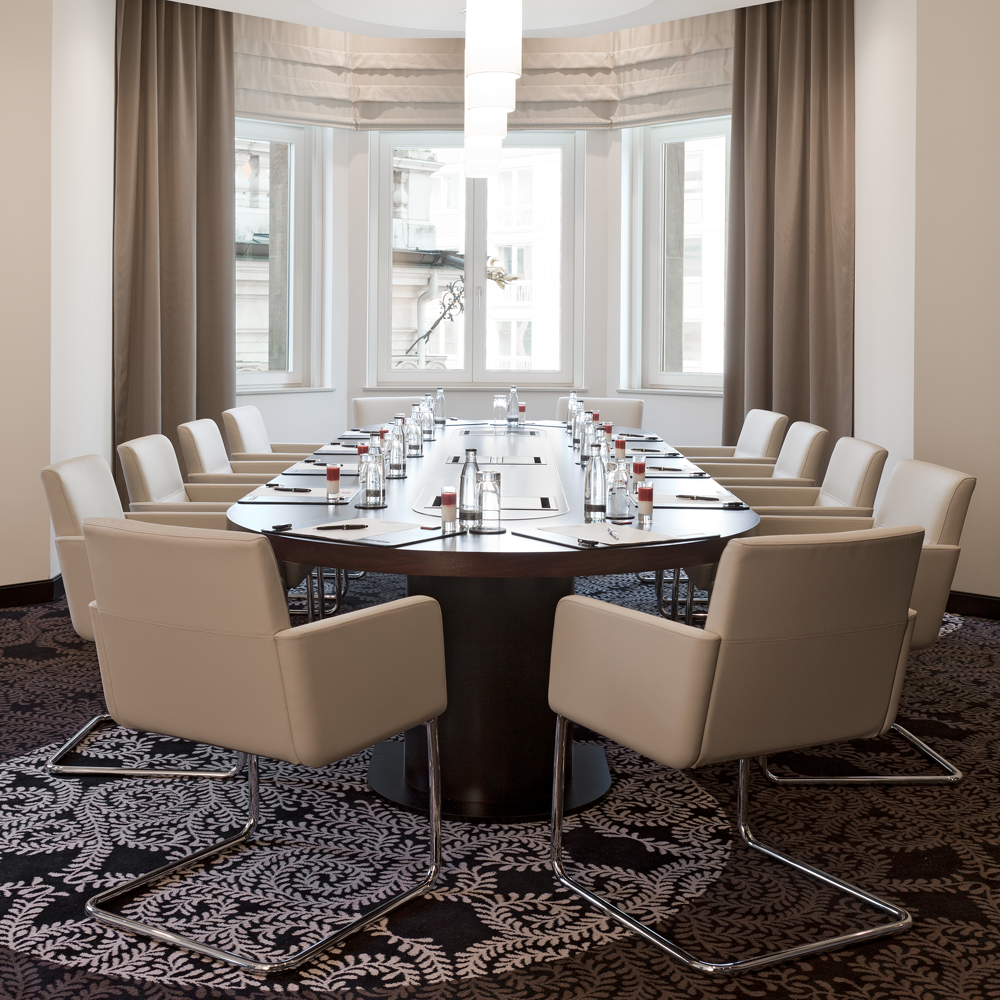 Steigenberger Grandhotel Handelshof · Leipzig, Germany